FCC Project Management Training Consultancy
If you have an active team in your real estate projects, you can increase your sales and marketing success with regular training. FCC Project Management; offers planned training at the steps you need. It reflects its 15 years of industry experience to your team.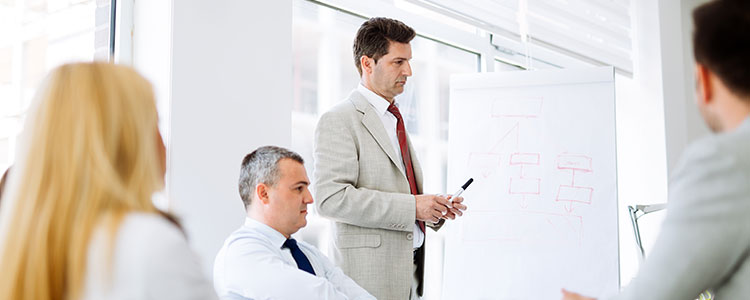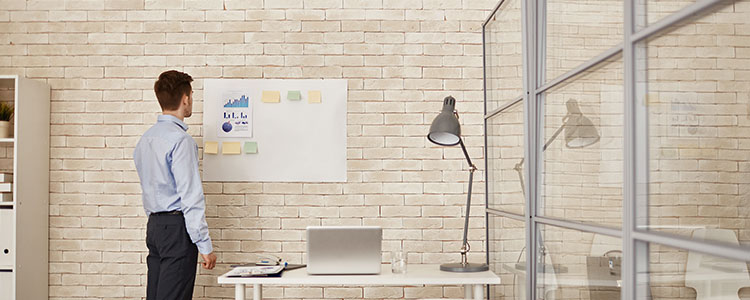 FCC Project Management Concept Development Consulting
Your real estate projects should be shaped according to a concept. In this way, sales and marketing processes can be operated much faster. A more successful operation is carried out. Contribution is made to the project sales costs. High profitability occurs. All the consultancy that a project needs during the concept phase is provided by the expert team of FCC Project Management.